A new collection of women's dresses, and skirts from Grungeaestheticoutfits online store. Buy now with a reasonable price and worldwide fast shipping!
Sexy Off Shoulder Lace Up Women Dress Blue Long Sleeve Strapless Mini Dress | Formal Dresses. The perfect women dress for a special occasion, or just a night out on the town with your friends and loved ones.
Women Dress Formal Dresses 1950s Vintage Bowknot Robe Pin Up Swing Elegant Business Party Retro Dress
Keyword search: Dress, Women Dress, Formal Dresses, Cocktail Dresses, Women's Clothes, White Dress, Summer Dresses, Blue Dress, Red Dresses, Maxi Dresses
SPECIFICATIONS
Style: vintage
Silhouette: A-LINE
Material: Solyester+Spandex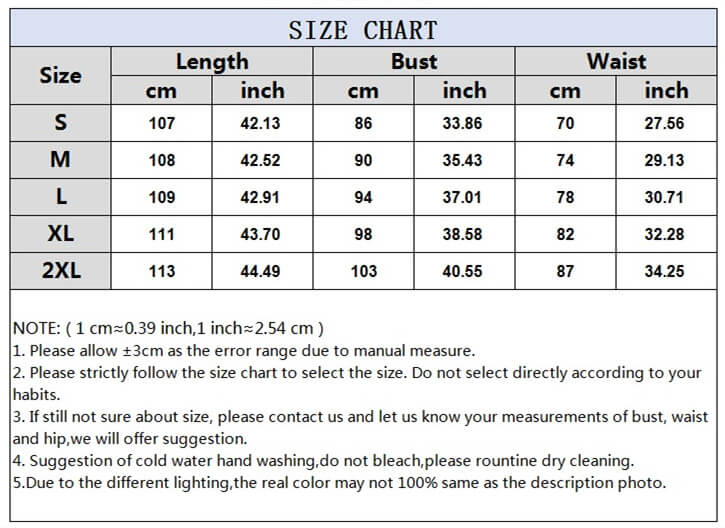 More selection: Please check the collection of Women Sexy Lingerie Set Women Sexy Underwear
Thank you for choosing our grungeaestheticoutfits.com store!